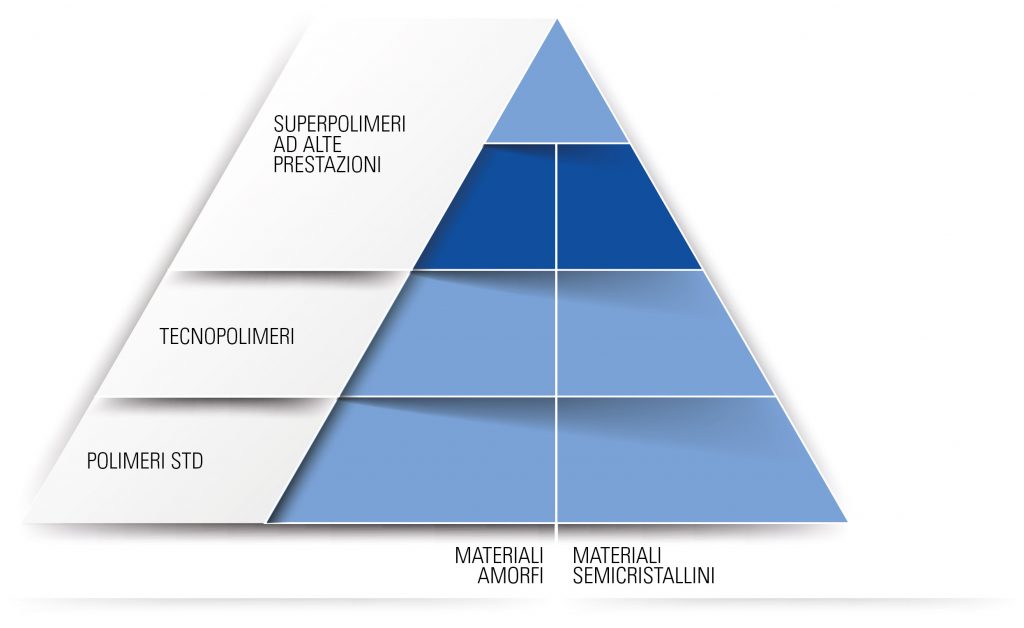 PEEK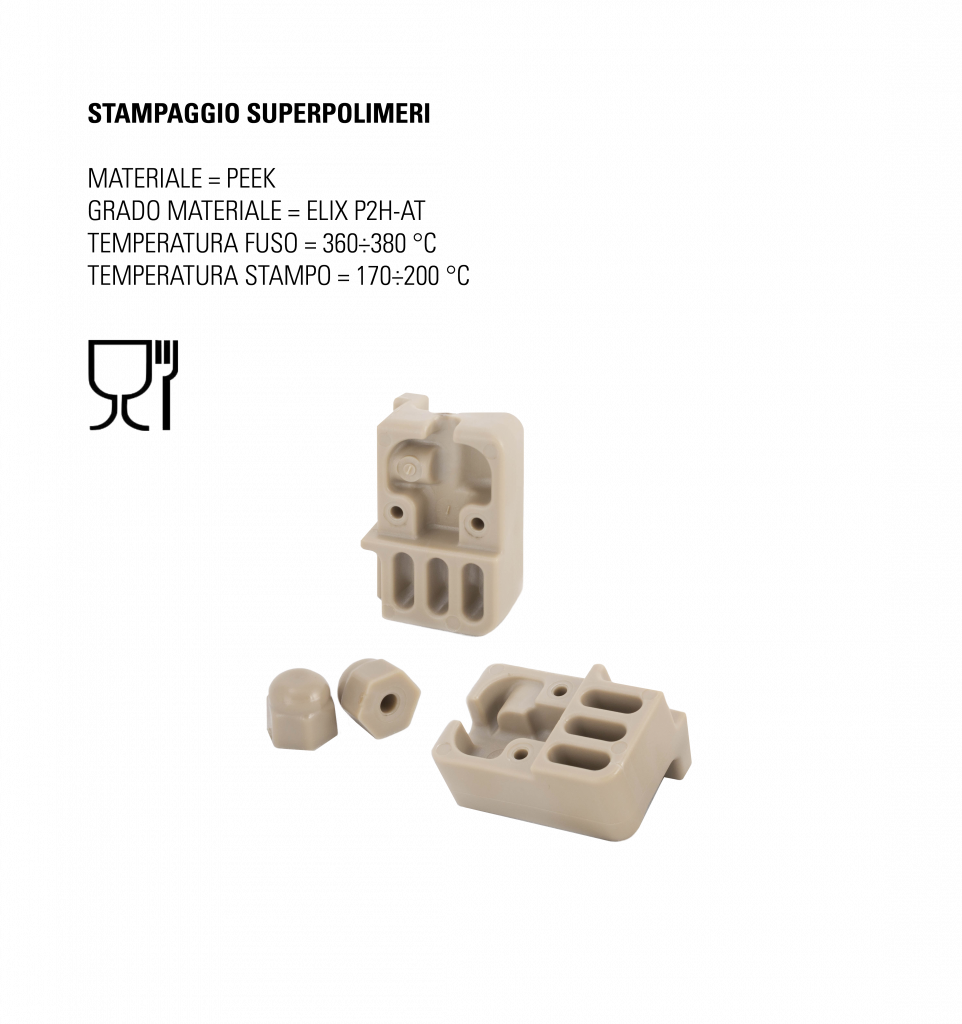 PVDF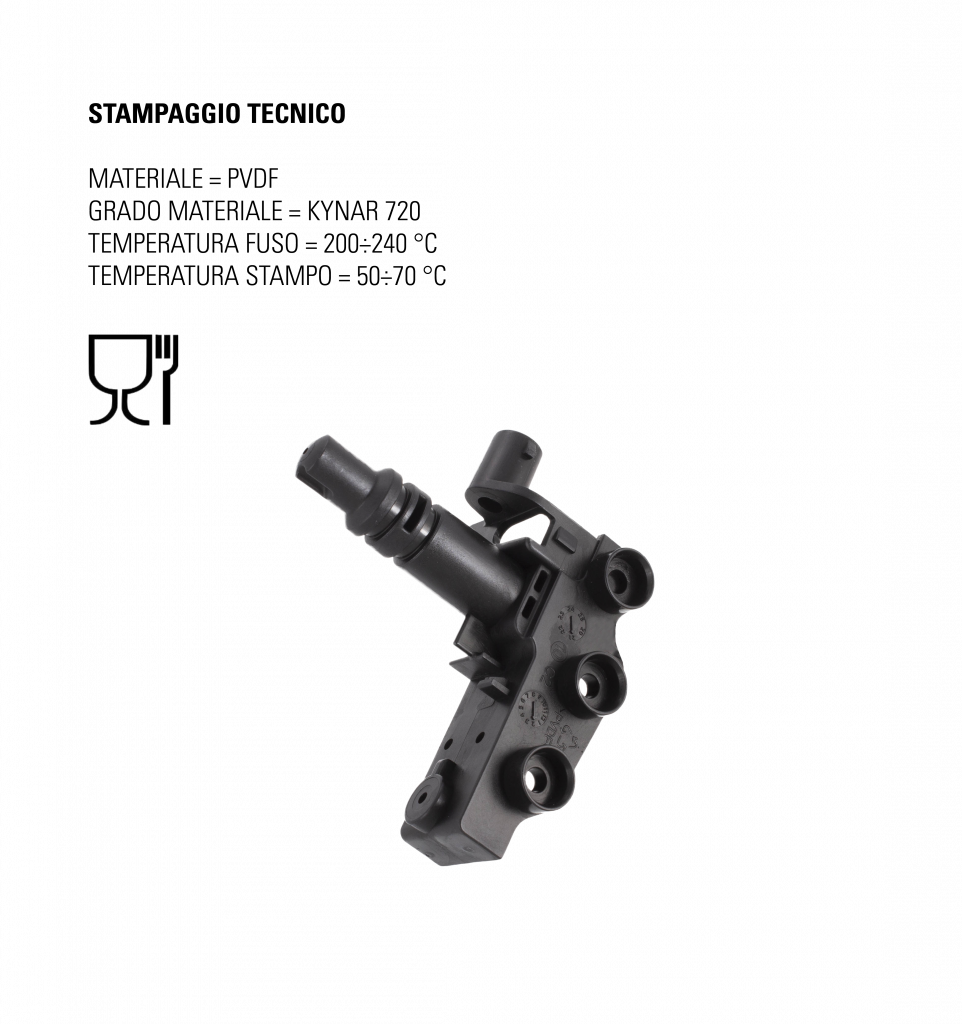 PPA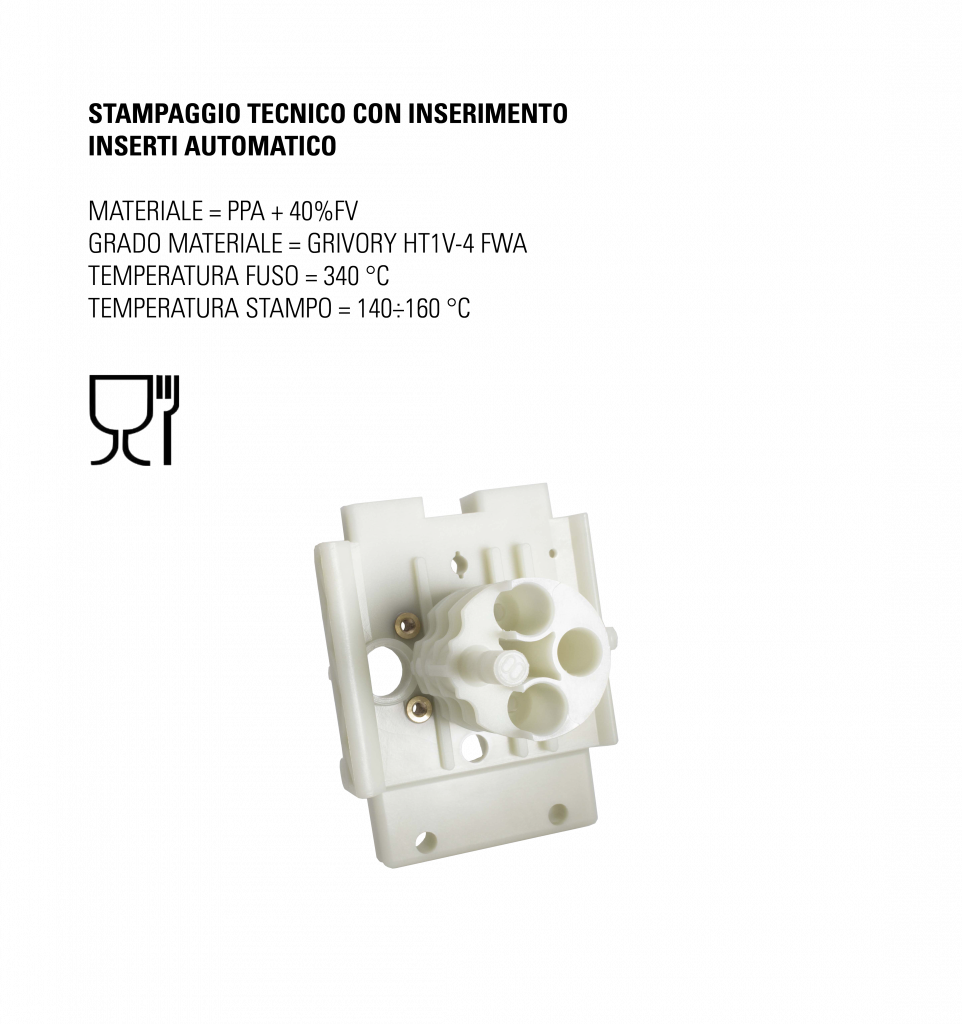 PPS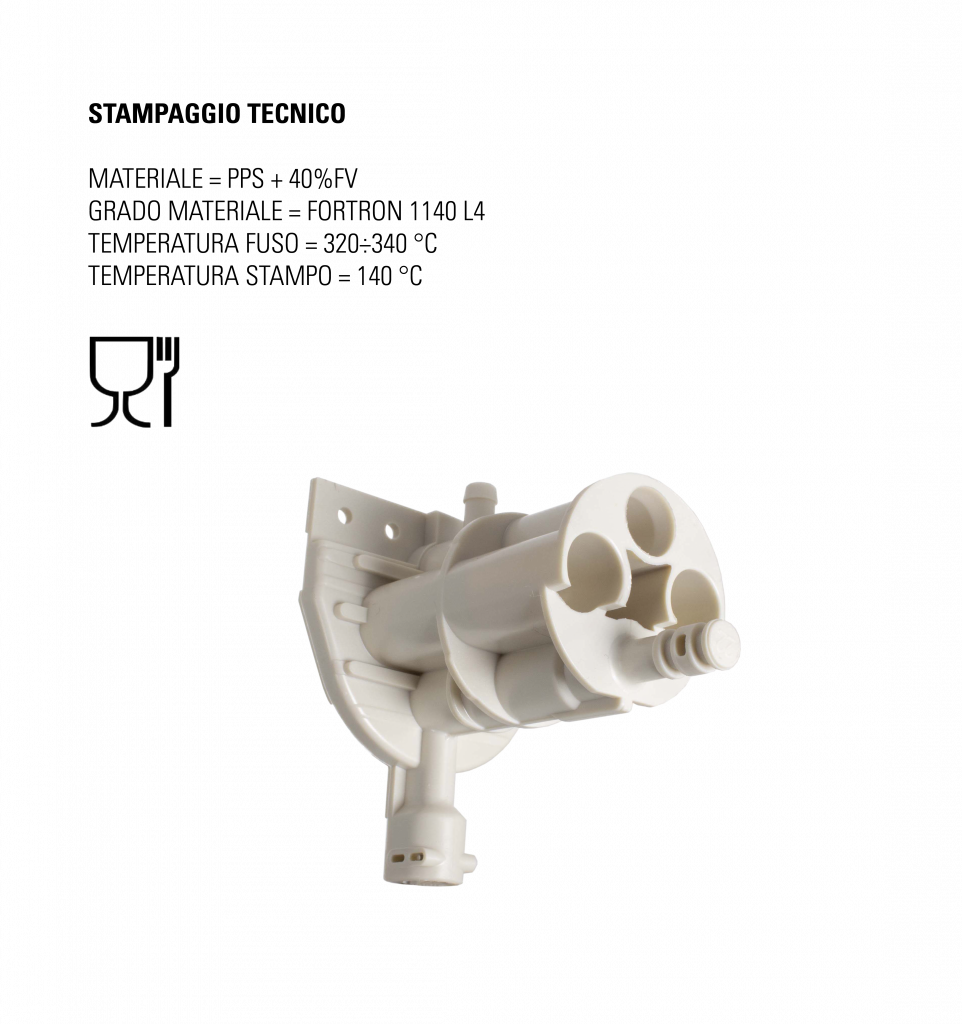 PEI, PSU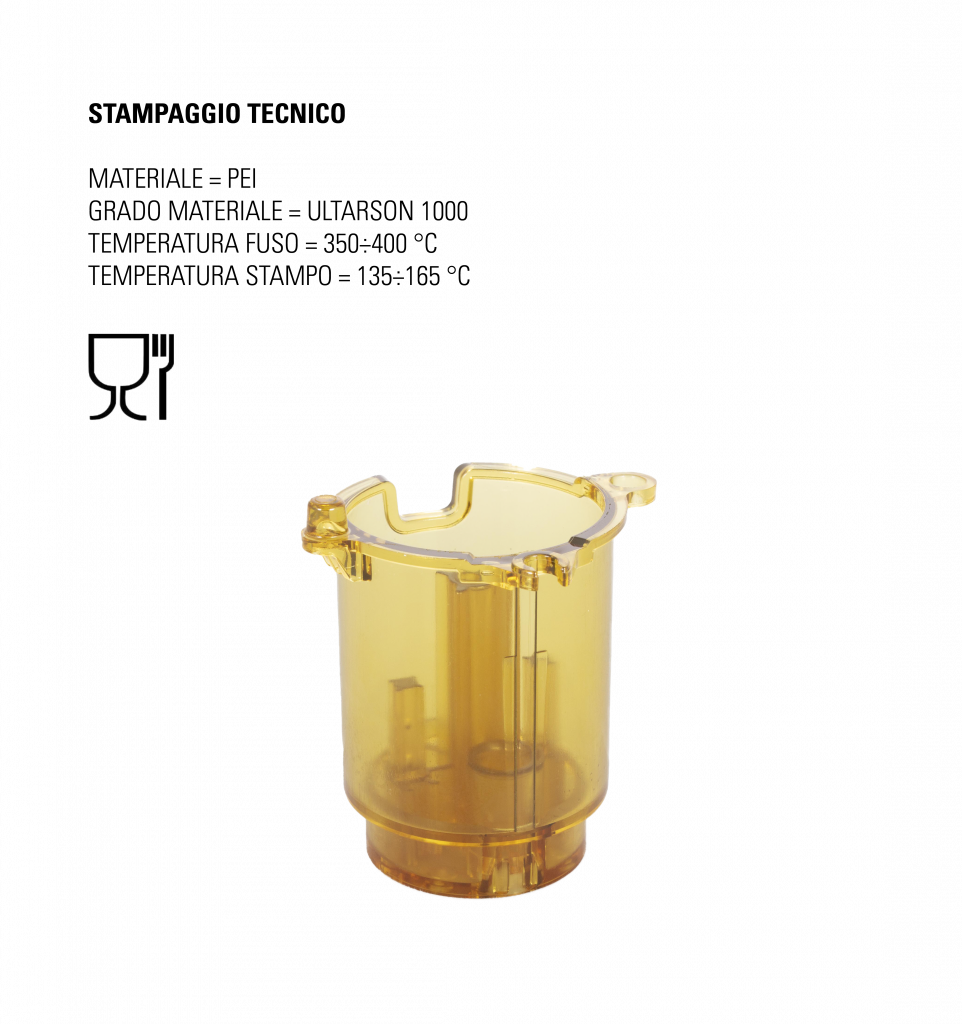 PA66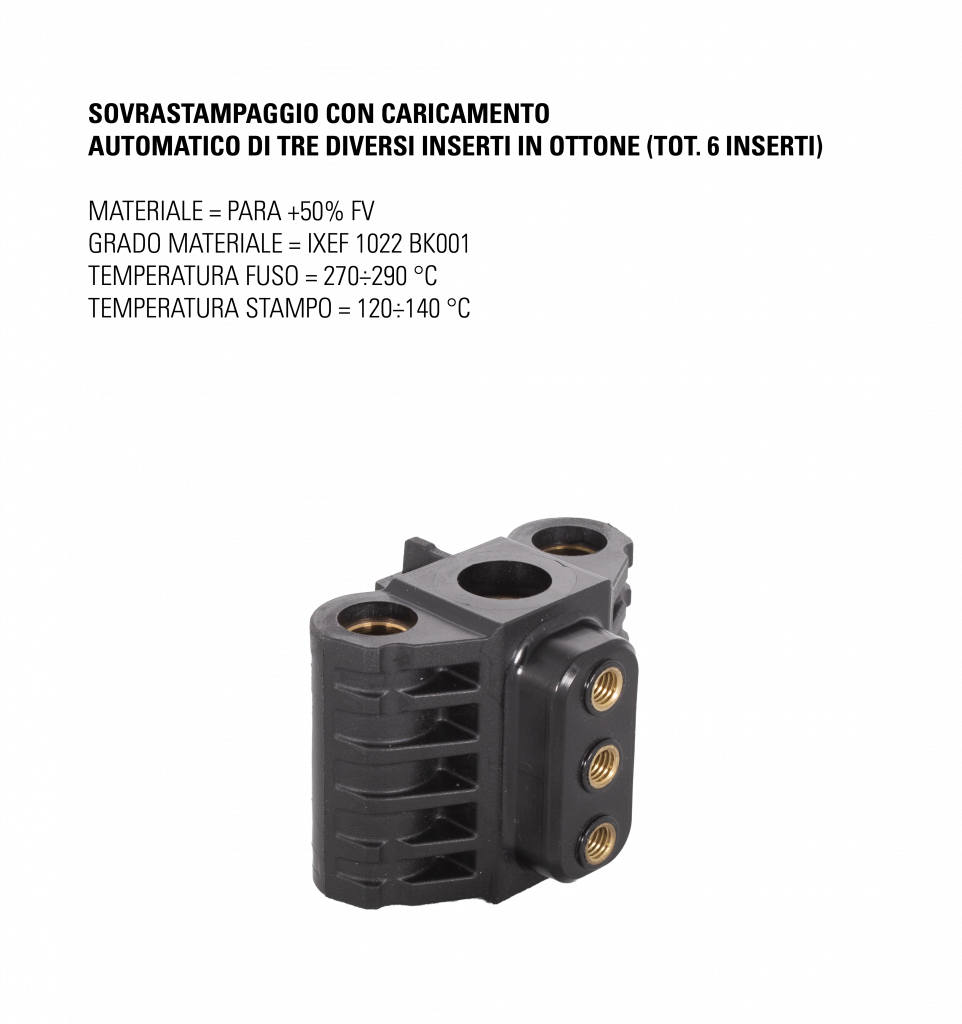 POM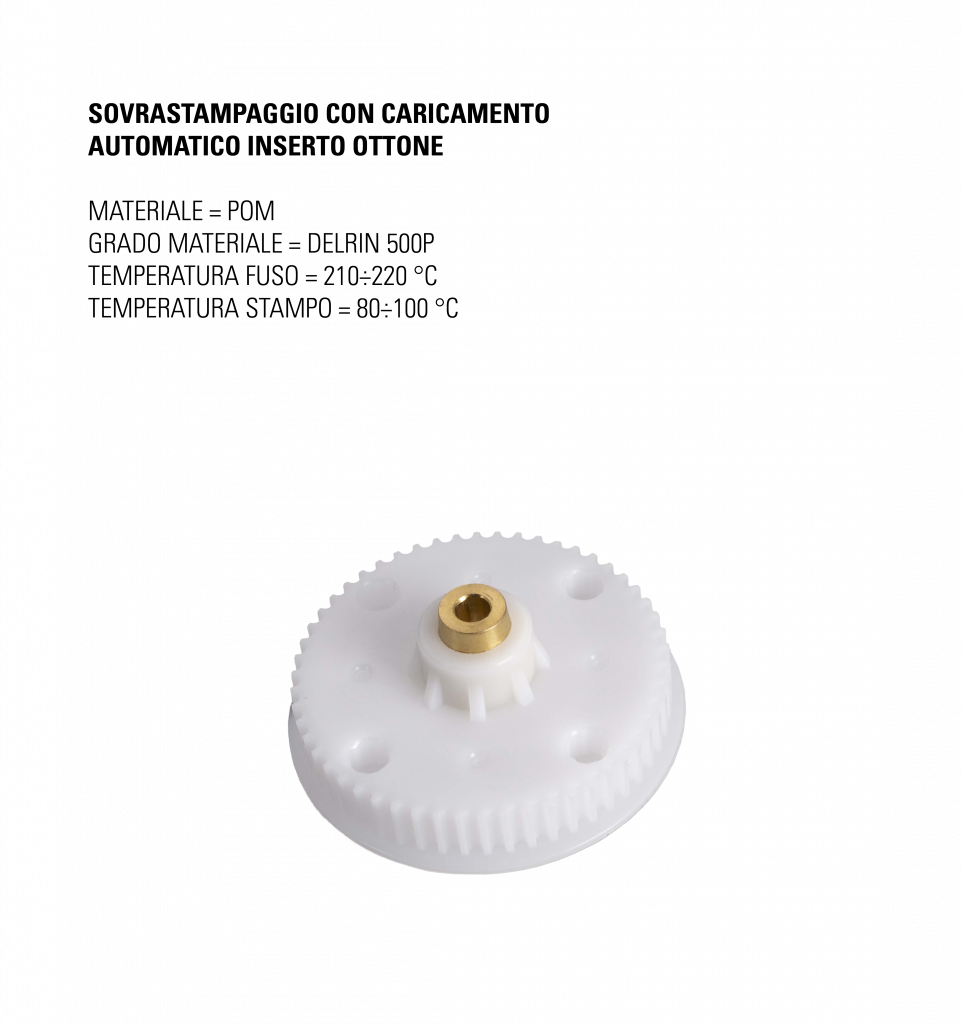 PA12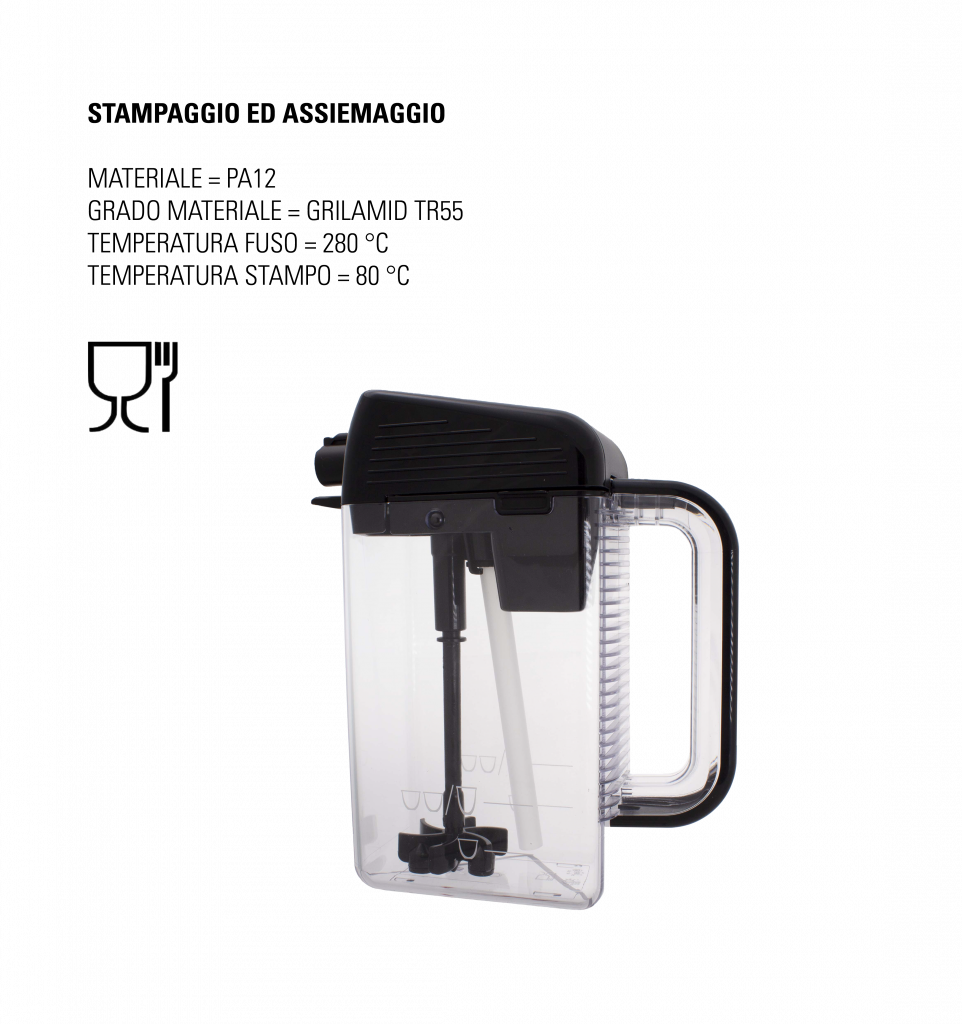 ABS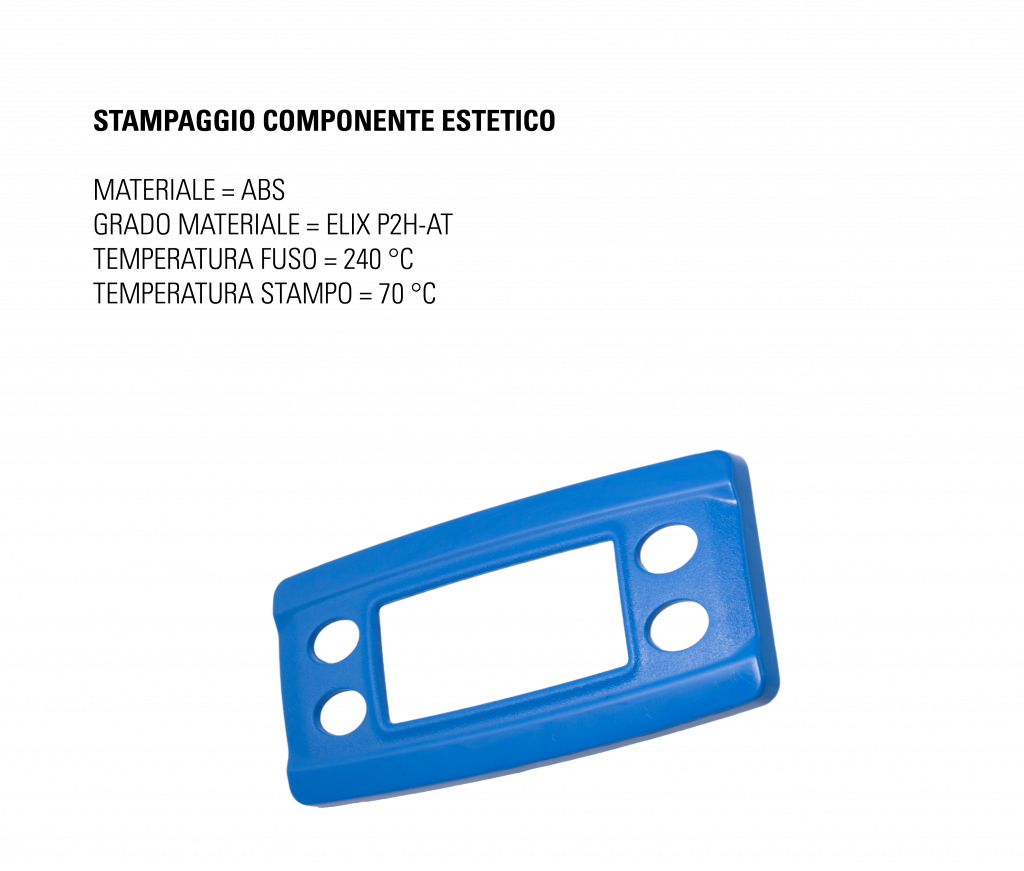 PMMA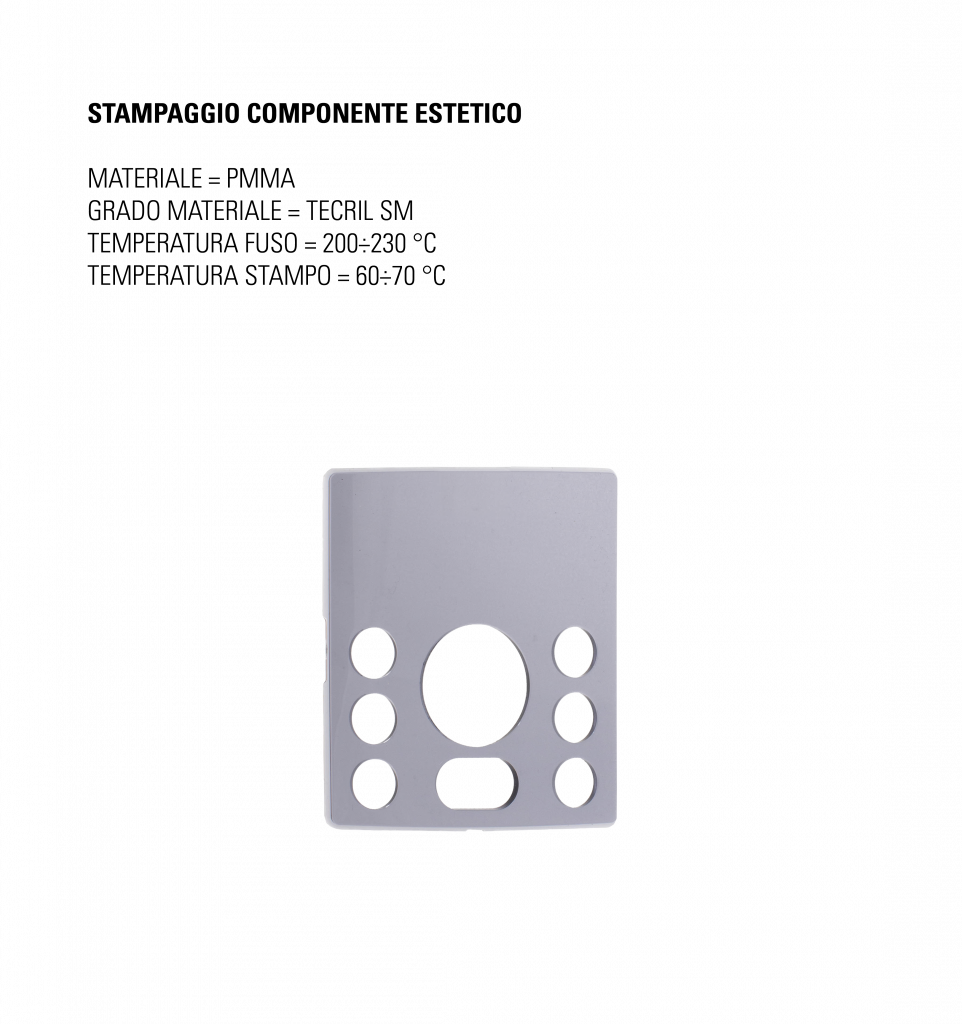 PC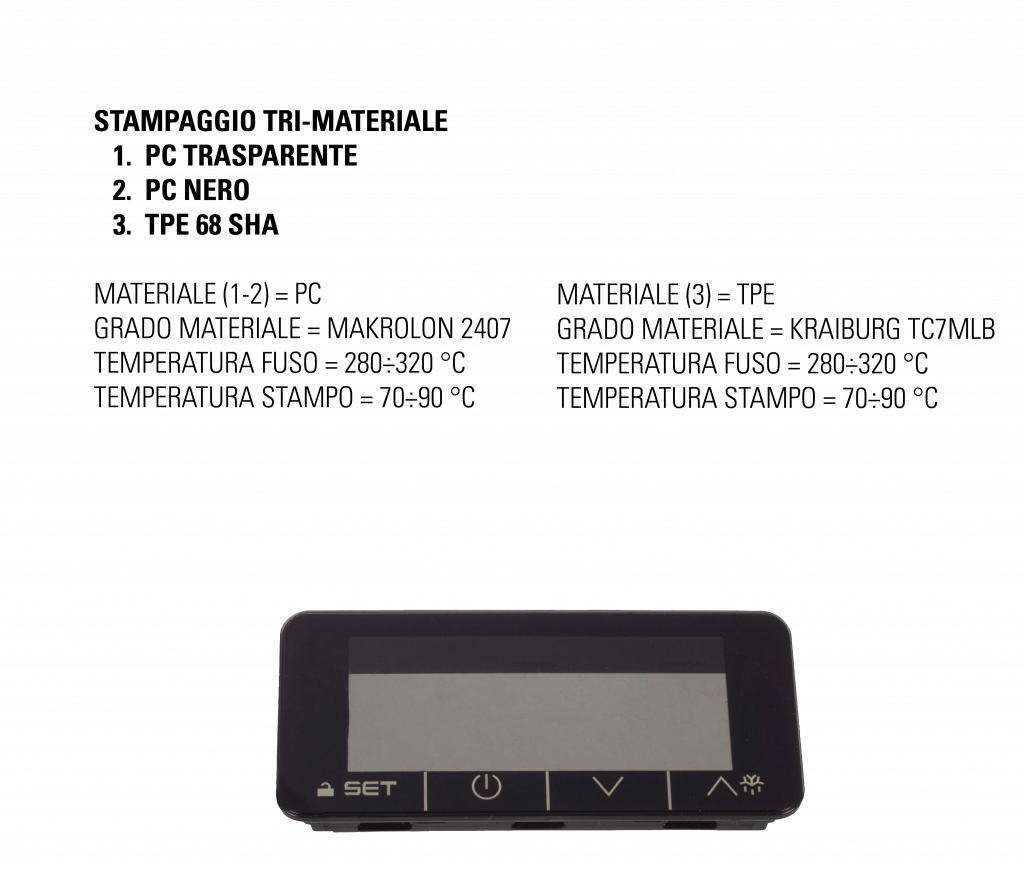 PP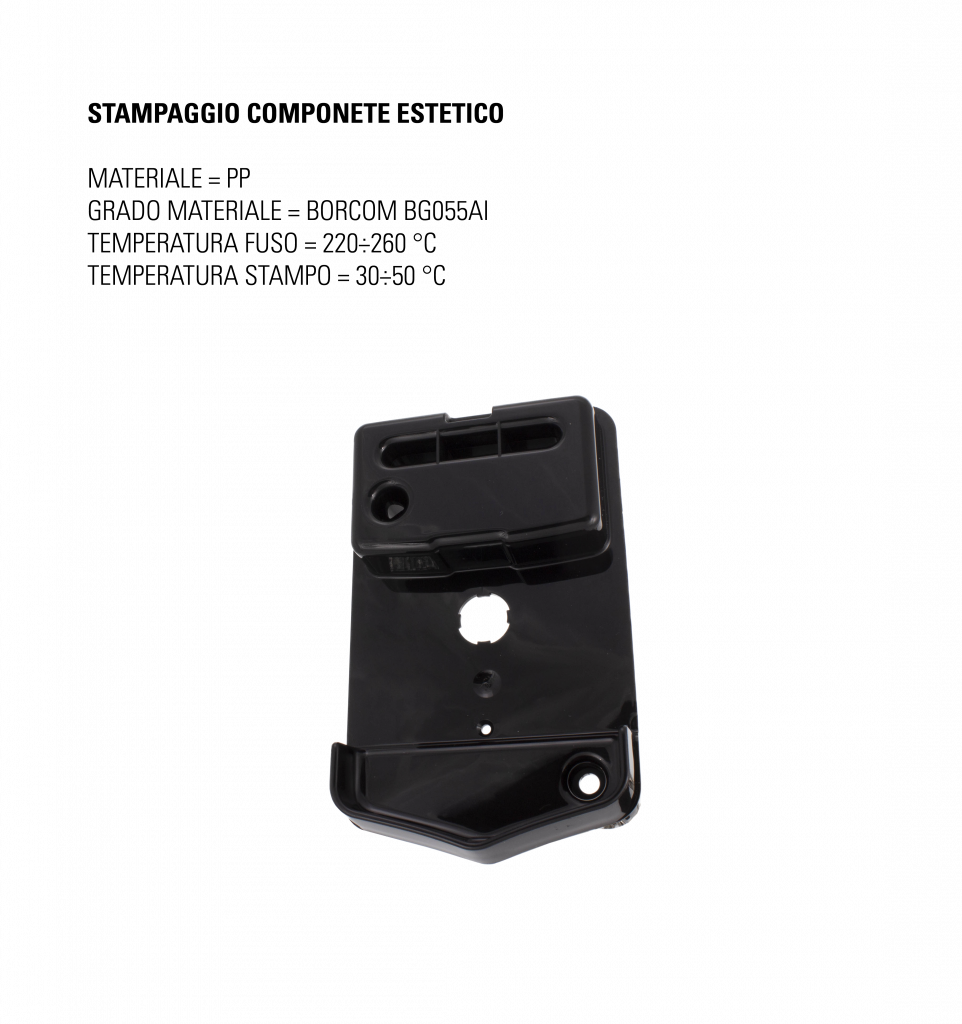 PS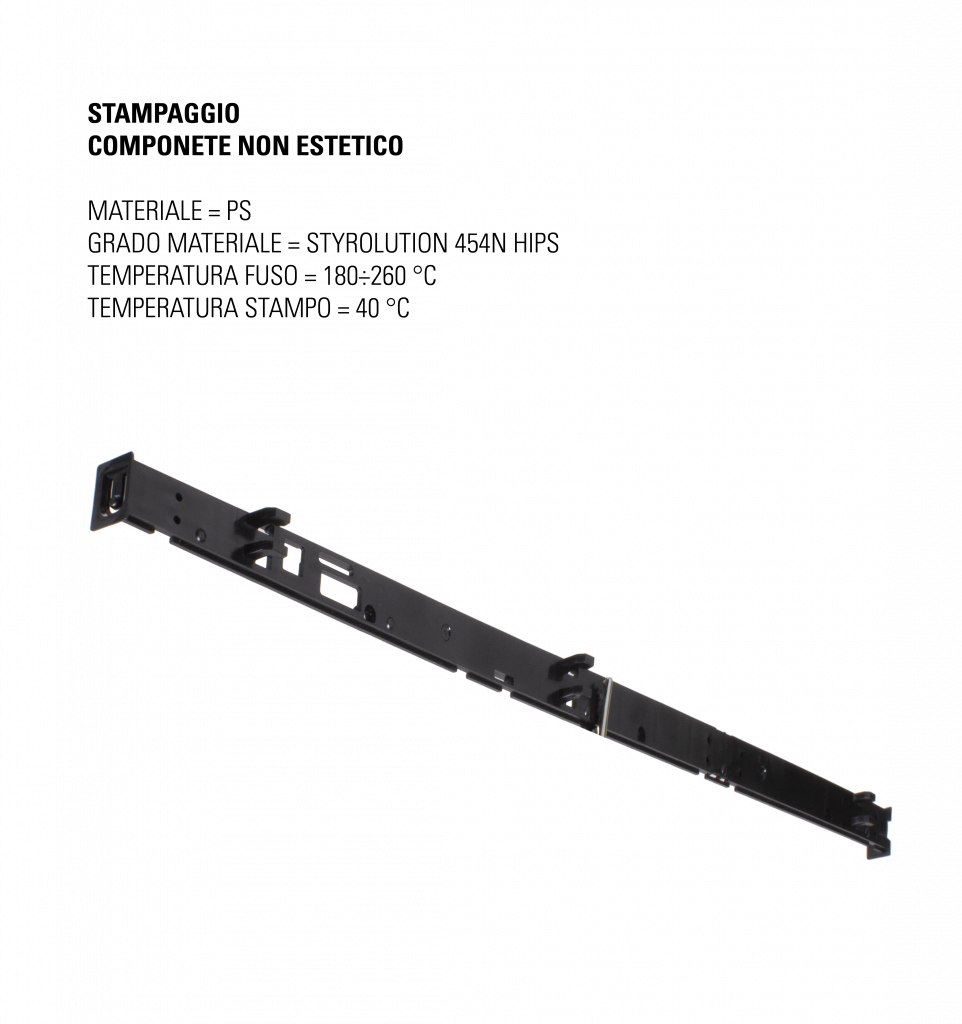 SAN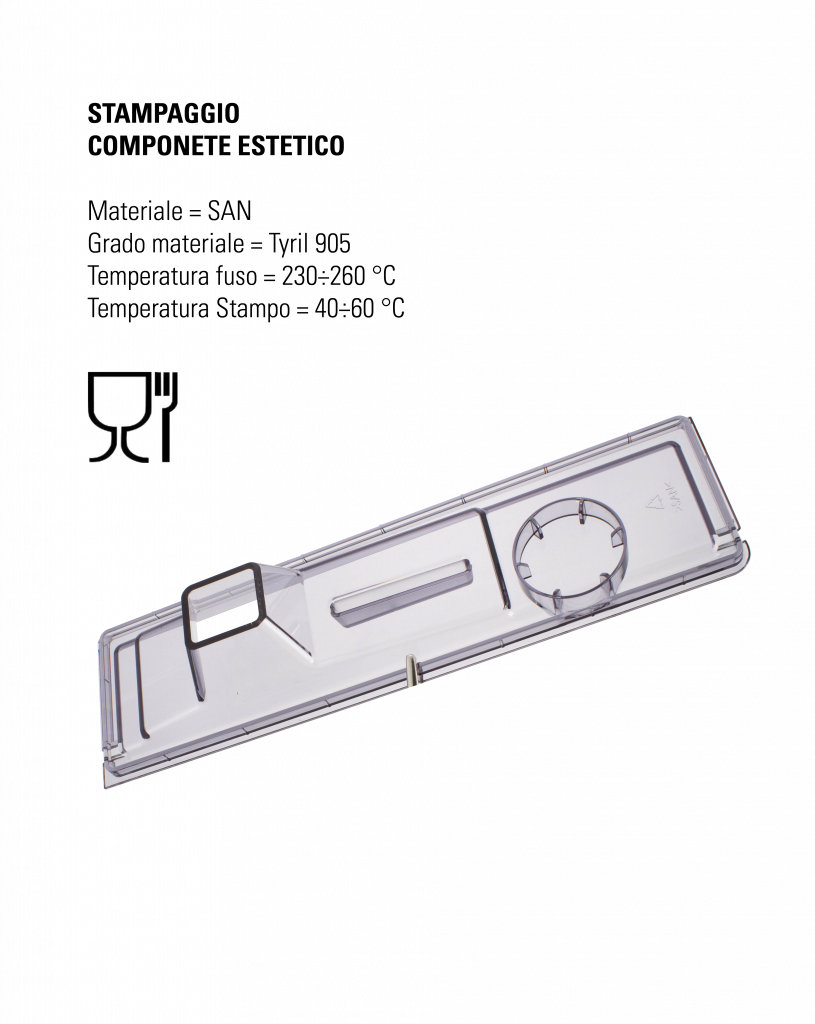 PBT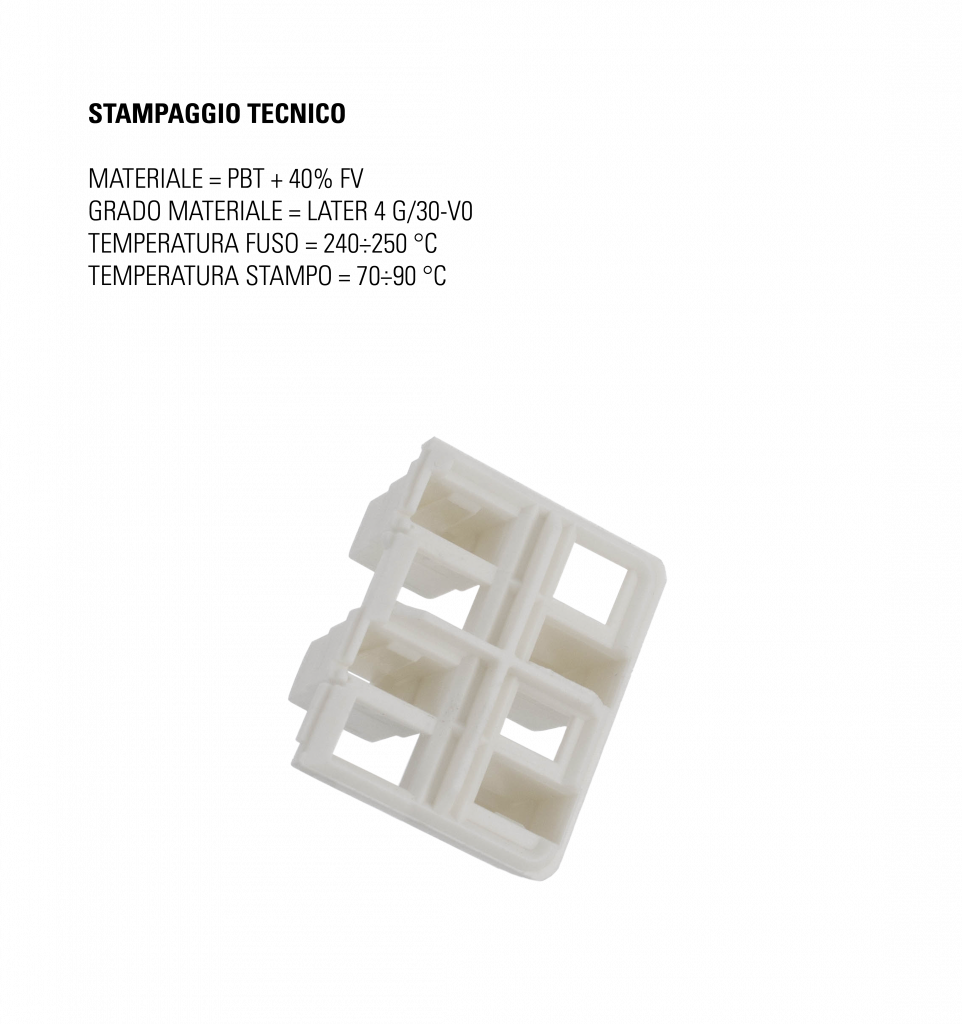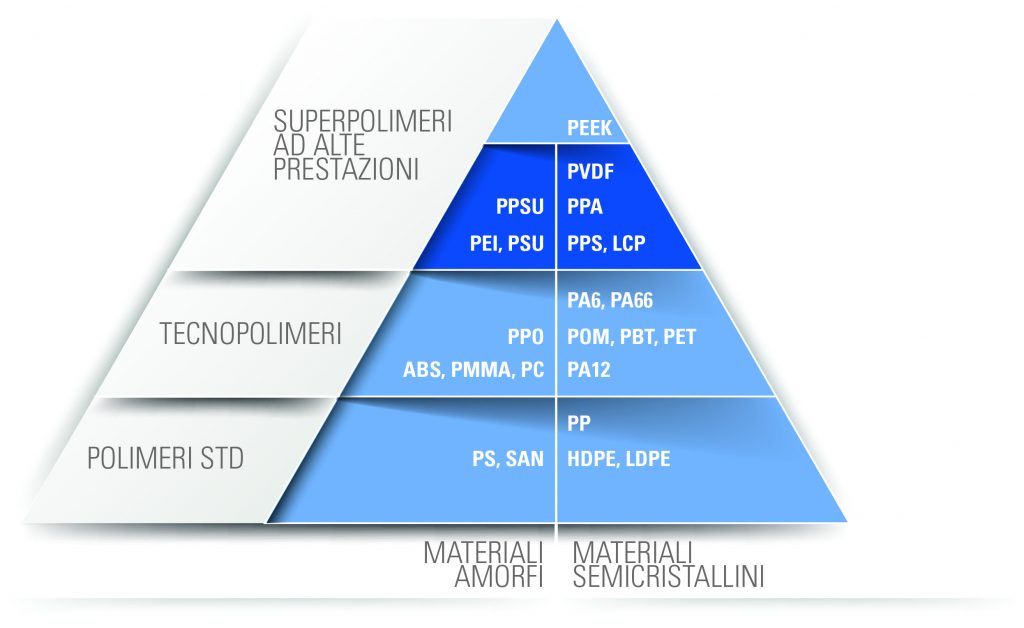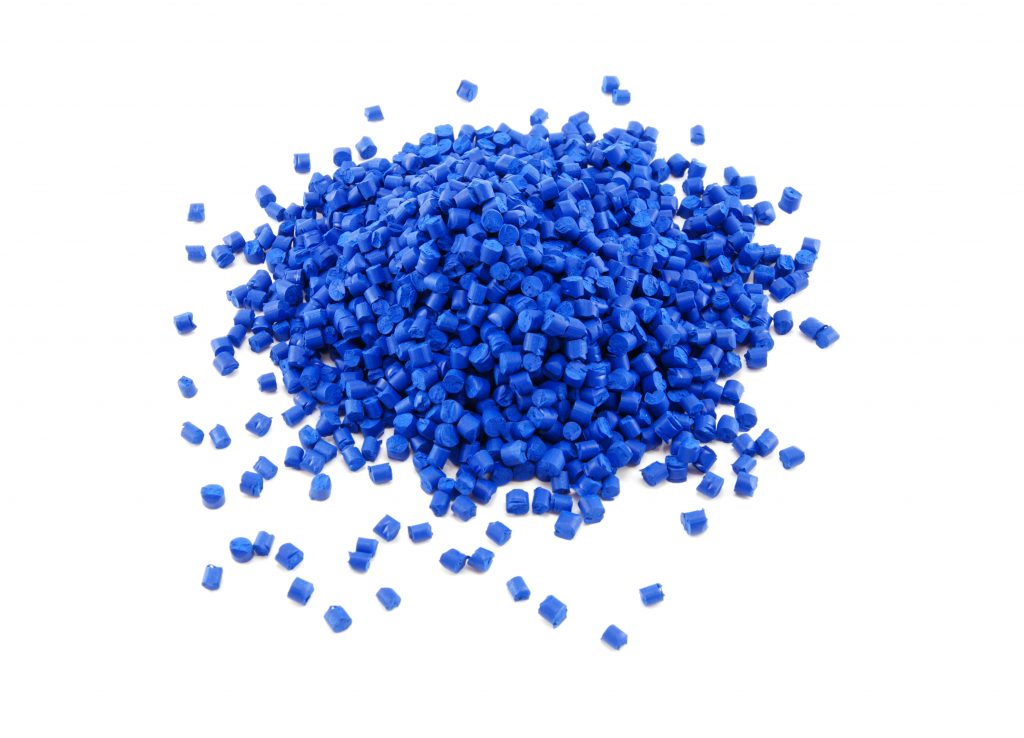 Our knowledge of moulded materials can be applied to different fields (electrical, household..) and we expand on it daily to reach our customers' targets.
We pay particular attention to the inspection, preparation and processing of our raw materials using a centralised, automatic feeding system. The process is continuously checked so that any deviations are intercepted and corrected, thus guaranteeing continuous and accurate transformations.
We process a wide spectrum of materials:
• standard polymers: SAN, PP, PS,
• technopolymers: ABS, PMMA, PC, PA6, PA66; PA12, POM, PBT
• superpolymers: PPS, PPA, PVDF, PEEK
These are used with specific formulas for different designs (fibre-glass or glass sphere reinforced plastics, those with mineral fillers and UV additives, UL and Food Contact certified).
The traceability of the raw material lots is ensured by the company ERP, which tracks the entire process from the purchasing of the raw materials to the production orders and their progress.