From tiny spark to eternal flame
The key idea driving our company's success was first sparked back in the 1970s, in a humble workshop near Bruno De Bastiani's home. The entrepreneur's far-sighted intuitions enabled his business to develop and successfully accommodate all the evolutions encountered along the way through the years.
In 2018, the desire to offer our customers a vanguard service encouraged us to renew the company layout, in a bid to guarantee high performances using cutting edge technologies.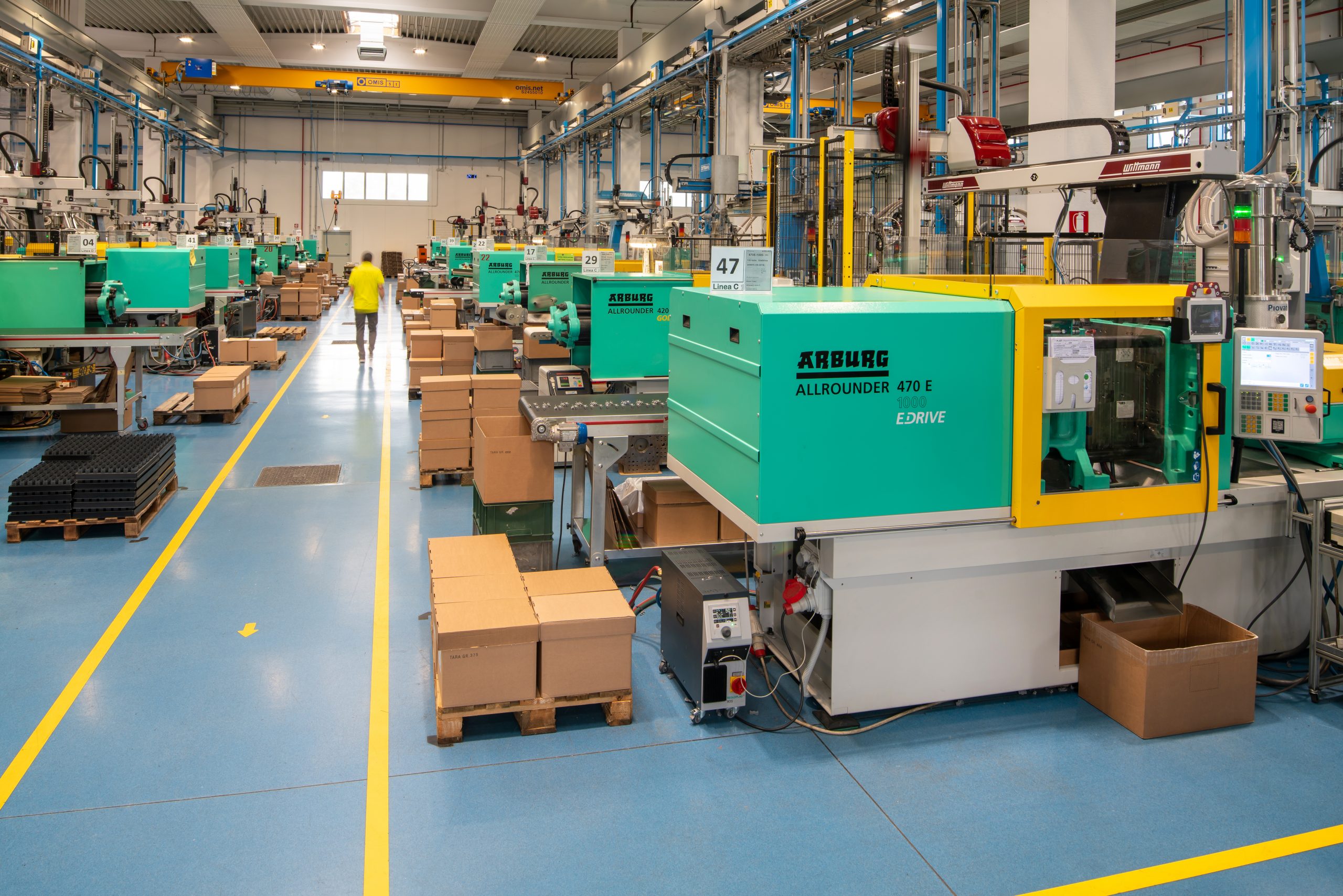 Supplying moulds and plastic injection moulding services is our business and it's what we do best. We offer technical, aesthetic, bi and tri-material components, with overmoulded inserts that can be painted, pad printed, lasered and assembled by our sister company TechnoAssembly.
The continuous improvement of our production process is a priority for us, and we therefore research every detail of our products with meticulous care. We assist the customer throughout the process, exploiting all our expertise to find the best solutions to any issues that may arise along the way.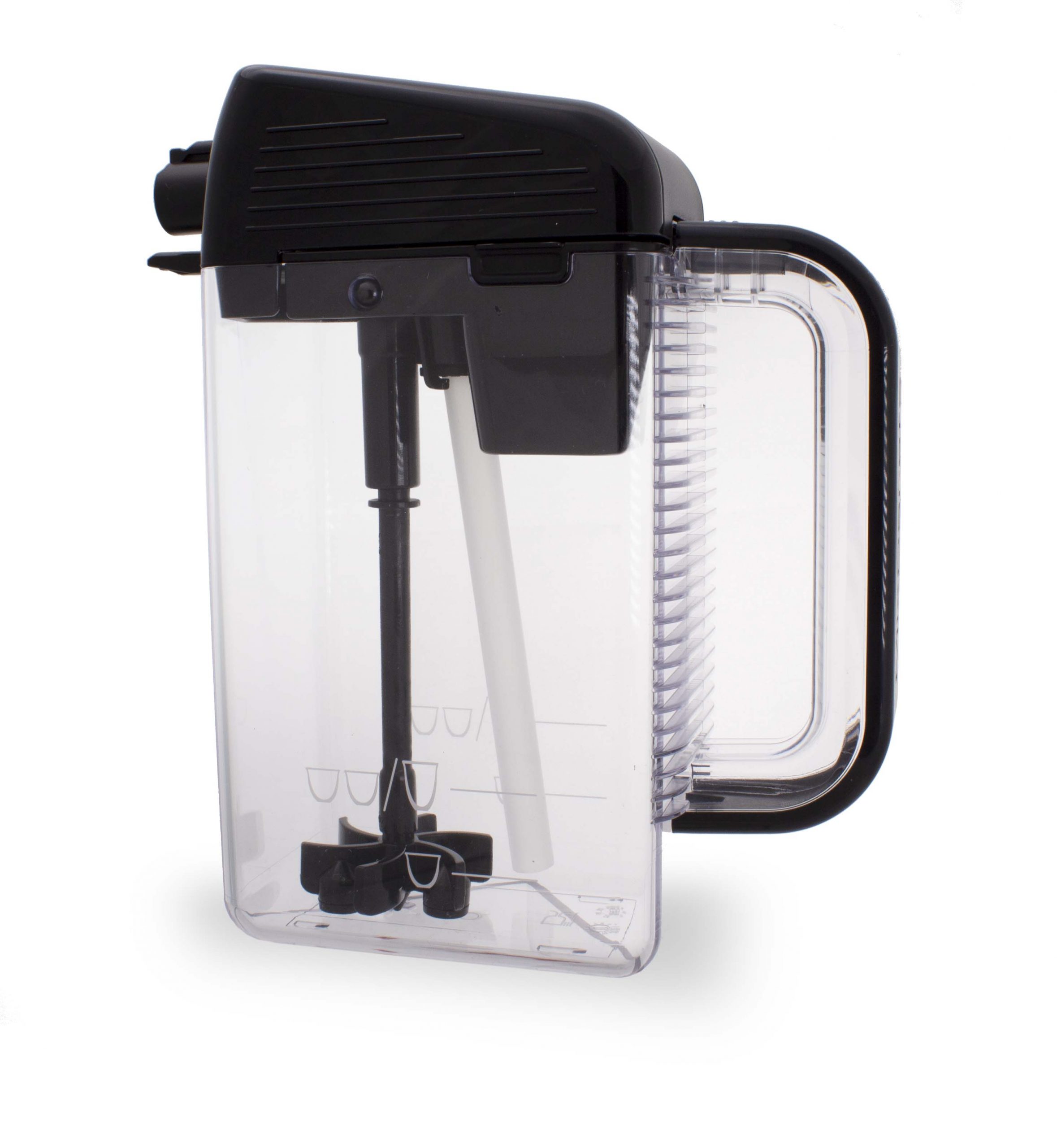 "Work well, all the time"
In a nutshell, our modus operandi is:"work well, all the time". This means truly taking care of our customers' needs, ensuring high quality levels, striving to reduce costs and offer a competitive edge. Inspired by this objective, we invest heavily in continuously training our staff, and in research. We focus closely on timing and on identifying the most ground-breaking technologies. Combined, these form the perfect strategy, putting us in an ideal position to "work well" and achieve our goals.